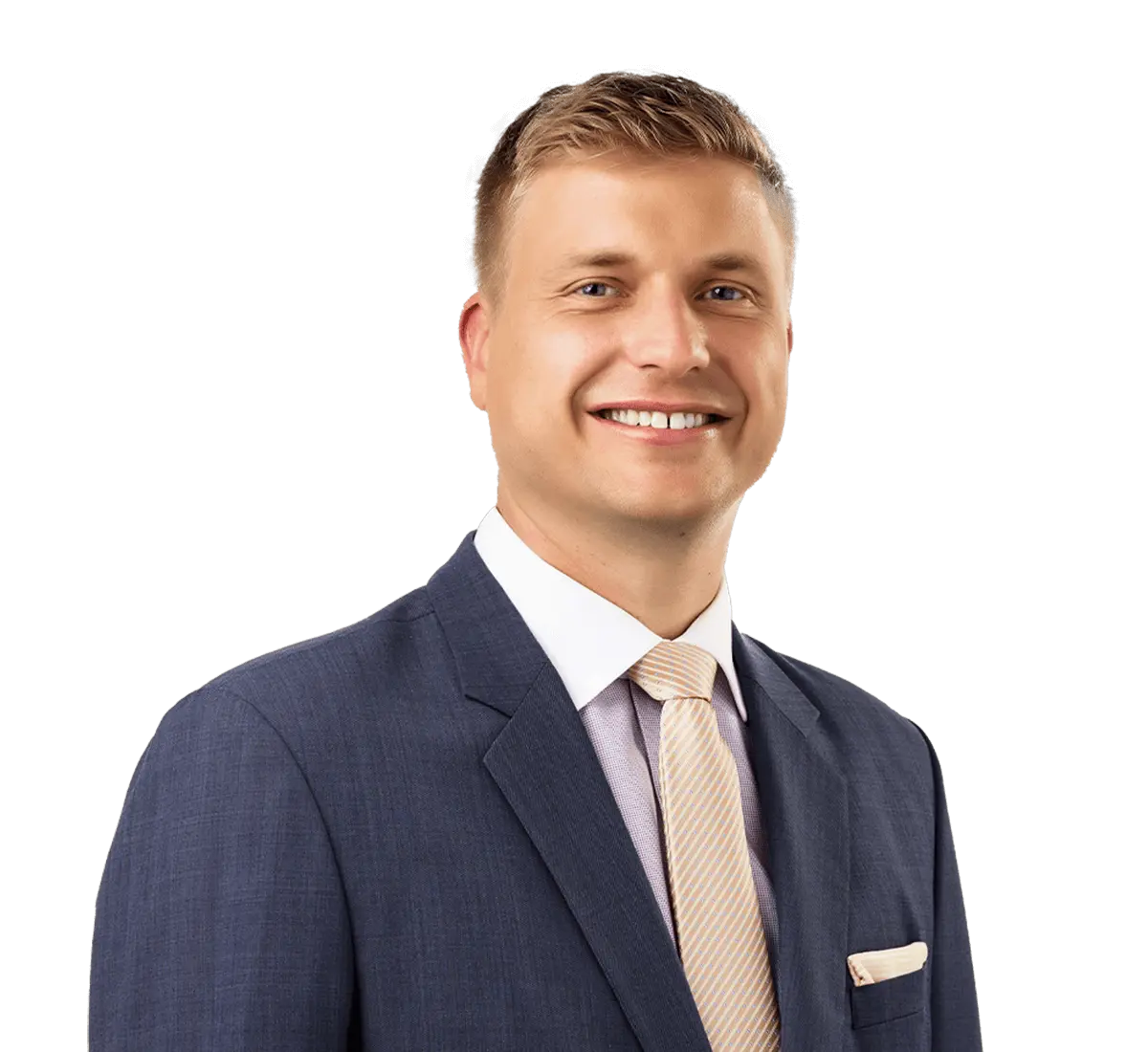 Bio
Education
Bar Admissions
Bio
Paul is a civil litigator.
Qualified in Ontario and California, his practice focuses upon the defence of municipalities, insurers, and corporations against an array of personal injury, property, land use and commercial disputes. Paul has handled both jury and judge-alone trials, as well as numerous contested motions and applications. He has appeared before all levels of Ontario Courts, as well as the Federal Court.
Paul is especially cognizant of the need to cater his litigation style to each client's claims philosophy and unique needs on a particular file. As a result, he is equally adept at vigorously defending a proceeding on the merits as he is at procuring an early release on the most favourable terms available to his client.
Paul received several academic prizes while at Osgoode Hall Law School. He is a frequent contributor to the Municipal Liability Risk Management Newsletter and speaks at client and public law forums such as SPIAO and the Canadian Institute.
Representative Client Work
Divisional Court grants appeal enforcing settlement against a Plaintiff in an Ontario Building Code action: Reid v. Bracebridge (Town) 2021 ONSC 791.
In Onley v. Whitby, which was upheld on appeal (2020) ONCA 774 with leave denied by the Supreme Court of Canada, assisted in achieving a denial of liability in an occupiers' liability trial where "foreseeability" of electrical shock was a central issue. Led the damages portion of the trial, where Court denied any assessment for economic losses.
​Counsel for the City of Toronto in the successful defence of a sidewalk slip and fall action: Swani v. City of Toronto, 2018 ONSC 7804.
Second-chair on 3-week jury trial defending police against allegations of abuse of authority, conspiracy and Charter violations. Court denied costs to Plaintiff as he only recovered nominal award from jury: Renwick v. Durham Regional Police Service.
Led the defence at a jury trial against economic loss claims brought by a Plaintiff who sustained a "hangman" (cervical) fracture, with past and future income losses assessed at under $10,000.00: Levshtein v. National Car Rental.
Successfully extricated a personally named corporate director on summary judgment motion despite allegations of bad faith and fraud: Density Group v. HK Hotels, 2012 ONSC 3294.
Education
University of Toronto, B.Sc. (Hons)
York University (Osgoode Hall Law School), J.D.
Canadian Securities Institute, C.S.C.
Attorney, State of California
Bar Admissions
Law Society of Ontario, 2008
State Bar of California, 2015