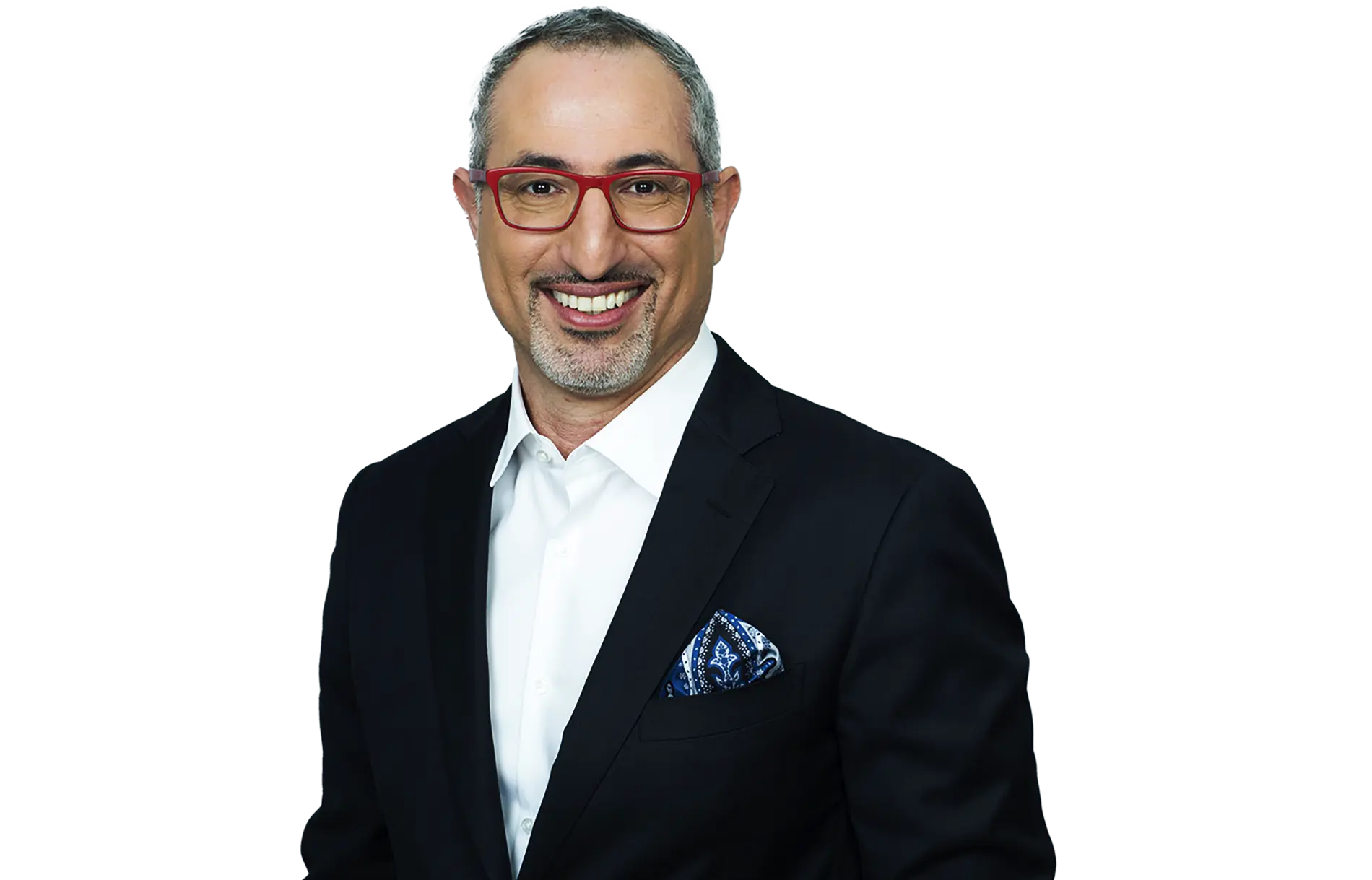 Bio
Education
Bar Admissions
Memberships
Bio
Arturo Pugliese regularly advises clients on commercial real estate transactions, primarily in the areas of purchase and sale, financing, and leasing.
In addition, he has developed extensive experience in franchise law representing both franchisors and franchisees, and his corporate business expertise covers mergers and acquisitions, as well as business structuring and corporate reorganizations. His legal practice spans various industries with a lot of experience in retail and hospitality. His clientele includes sophisticated foreign investors looking to add Canadian real estate and businesses to their investment portfolio.
Prior to joining Loopstra Nixon, Arturo established AUDAXLAW P.C., a successful Toronto-based boutique law firm, where he advised entrepreneurs and emerging and established businesses alike on both legal and business matters. Having been a lawyer-entrepreneur for more than twenty years, his clients trust his business acumen as much as they value his legal know-how. His experience enables him to counsel entrepreneurs and enterprises throughout the various stages of the business cycle, from start up to growth and maturity.
Arturo is a member of the Legal and Legislative Affairs Committee at the Canadian Franchise Association and a member of the Independent Review Committee for a Toronto-based asset management firm. Since 2019, he has also volunteered his expertise as General Counsel of Friends of the Orphans Canada also travelling to the Caribbeans to build an addition to an orphanage.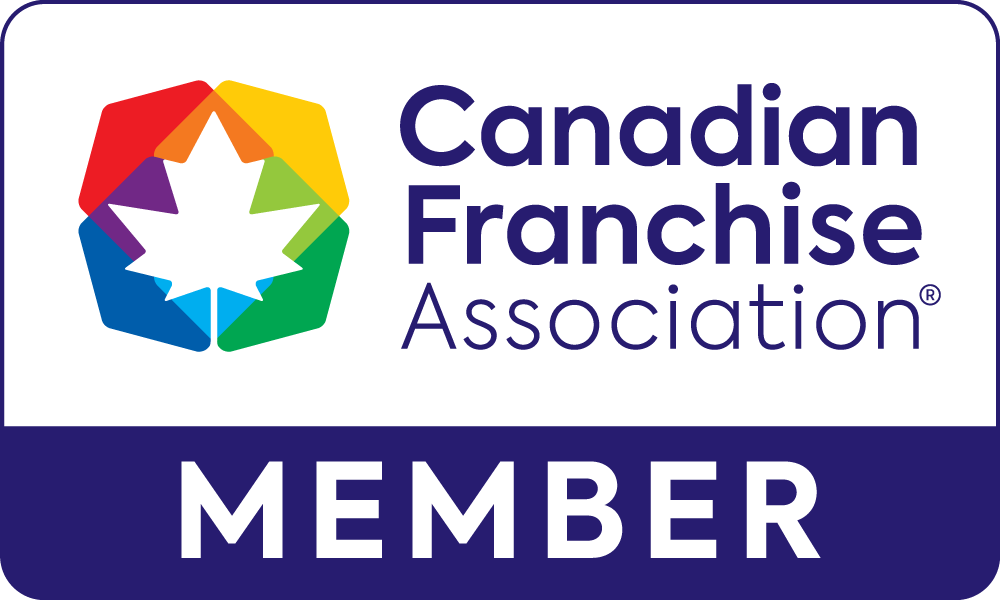 Education
Windsor Law at University of Windsor, LL.B.
Major in Political Science, University of California Irvine, B.A
Memberships
Ontario Bar Association
Canadian Bar Association
Canadian Franchise Association – Member, Legal and Legislative Affairs Committee (Nov. 2021 – Present)

Friends of the Orphans Canada - General Counsel (Feb 2019 – Present)

St. Joseph's Health Centre Foundation – Committee Member, Cycle 4 St. Joe's (Feb 2019 – Feb 2020)
Canadian Italian Business & Professional Association (CIBPA)
International Council of Shopping Centers (ICSC)
Ontario Restaurant Hotel and Motel Association (ORHMA)