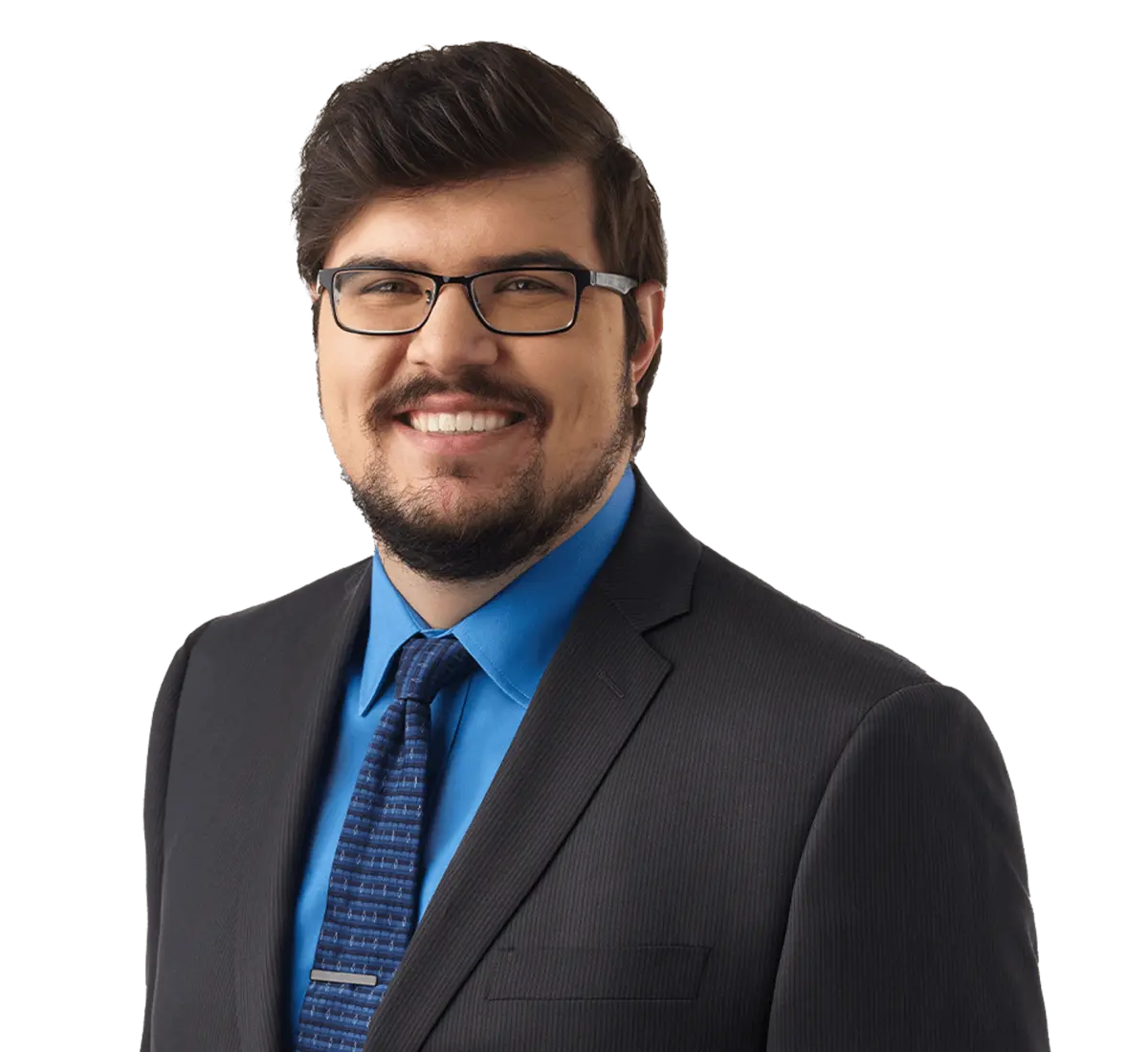 Bio
Education
Bar Admissions
Bio
Ian is an associate in the firm's municipal liability and insurance defence group.
He represents municipalities, corporations and insurers in various matters ranging from occupiers' liability, personal injury, and motor vehicle liability to environmental and product liability disputes. He also assists in commercial litigation matters.
A 2020 graduate from the Queens University Faculty of Law, Ian engaged in a broad spectrum of legal learning with courses ranging from Alternative Dispute Resolution and Trial Advocacy to Corporate Finance and Competition Law. Throughout his tenure at Queen's, Ian was involved in career services support for the law faculty, where he assisted students with their career enquiries. He also received the Queen's Law Prize in Taxation during his 2018-2019 academic year.
Before attaining his Juris Doctorate from Queens Law, Ian obtained his BA (Honours) undergraduate degree in History from Trent University with a minor in Economics. Between his undergraduate degree and his attendance at Queens Law, Ian also completed an additional academic year, obtaining a Certificate in Marketing and Entrepreneurship.
Ian has summered and worked at Loopstra Nixon since 2017, working closely with the municipal liability and insurance defence group. Ian has returned to Loopstra Nixon as an associate following his call to the Bar in 2021.
Ian is a member of the Canadian Bar Association, the Ontario Bar Association and the Toronto Lawyers' Association.
Education
Trent University, B.A. (Hons)
Queen's University (Faculty of Law), J.D.