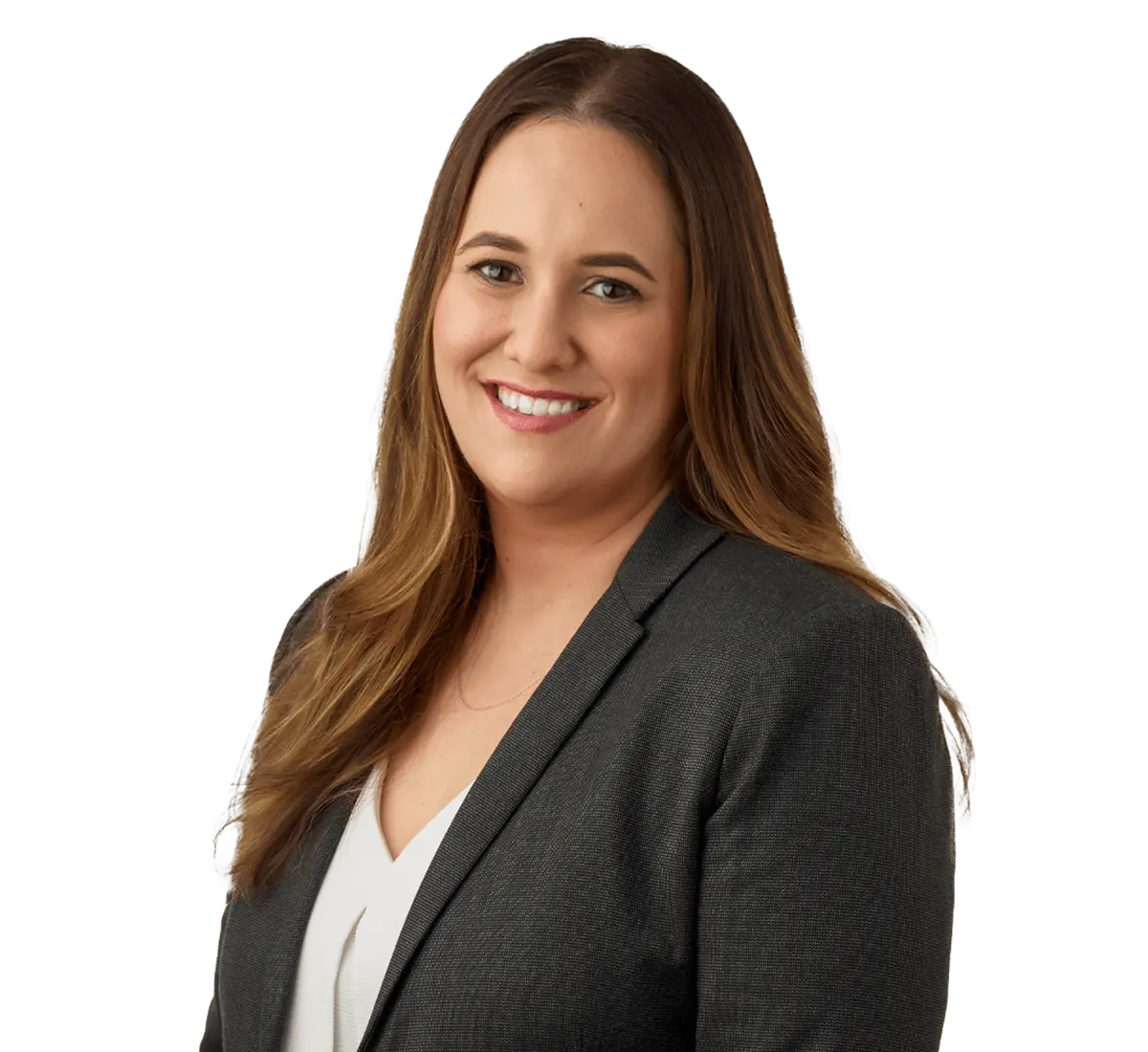 Bio
Education
Bar Admissions
Bio
Jessica leads the firm's Wealth Management and Estate Planning Group. Her practice focuses on all matters related to estate planning, estate administration and estate litigation.
Jessica enjoys creating customized estate plans for clients tailored to their specific need and situation, often advising on the inclusion of a multiple will strategy and various trust structures. She regularly guides clients acting as estate trustees and helps them navigate the various complexities that arise when administering an estate, including assessing estate assets, liquidating and investing assets, accounting to beneficiaries and seeking executor's compensation.
When disputes arise, Jessica provides her clients with comprehensive and cost-effective advice relating to all matters of estate litigation, including will challenges, will interpretations, trustee and beneficiary disputes, passing of accounts, dependant support claims and guardianship applications. Jessica prides herself on providing excellent client service, approaching all matters with a balance of knowledge, practicality and compassion.
Before joining the firm, Jessica practiced for several years at a boutique full-service firm in midtown Toronto. She received a Bachelor of Arts with Distinction from McGill University before obtaining her Juris Doctor from the University of Western Ontario, where she was awarded the Edna Yuet-Lui Chan Memorial Award and Gretta J. Grant Prize in Community Legal Service.
In her spare time Jessica enjoys travelling, spending time with family and all things food related. She credits her toddler for giving her a newfound appreciation for the art of negotiation.
Education
McGill University, B.A.
University of Western Ontario (Faculty of Law), J.D.