Leonard A.
Banks*
Counsel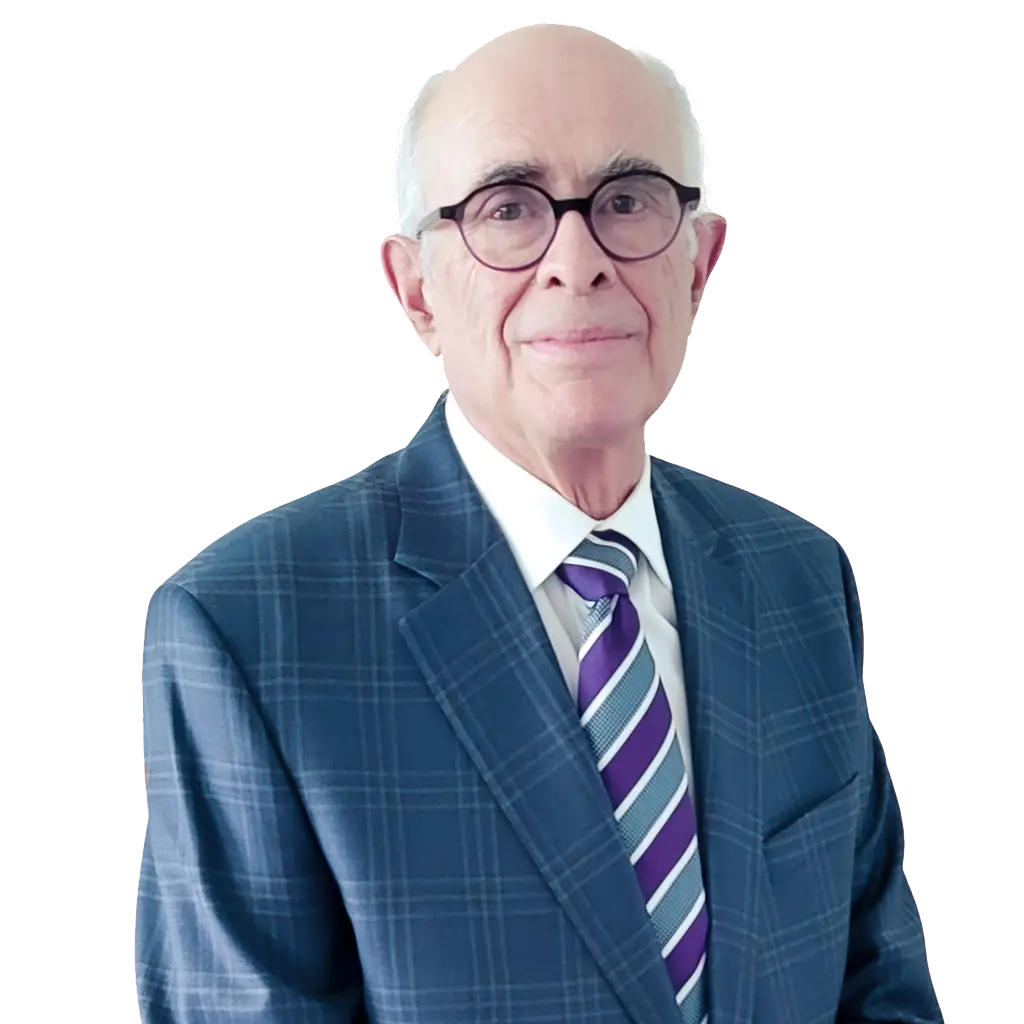 Bio
*Retired 2021
Leonard Banks joined Loopstra Nixon as Counsel in 2021 following a 50+ year career as the principal of Banks & Starkman Lawyers, a prominent West Toronto law firm focused on Real Estate, Wills & Estates and Corporate Law.
Leonard is trusted counsel to many family owned business and individuals in respect of their estate planning and real estate matters. He is also a frequent referral source for many of Toronto's most successful realtors and brokerages.
Leonard has been involved in the West Toronto business community for decades, serving as President of the Etobicoke Chamber of Commerce on the board of Arts Etobicoke and a campaign manager for Provincial elections. He also chaired the Law Practice Management Section of the Canadian Bar Association-Ontario and has written articles for the local press.