Maurice V.
Fleming
Partner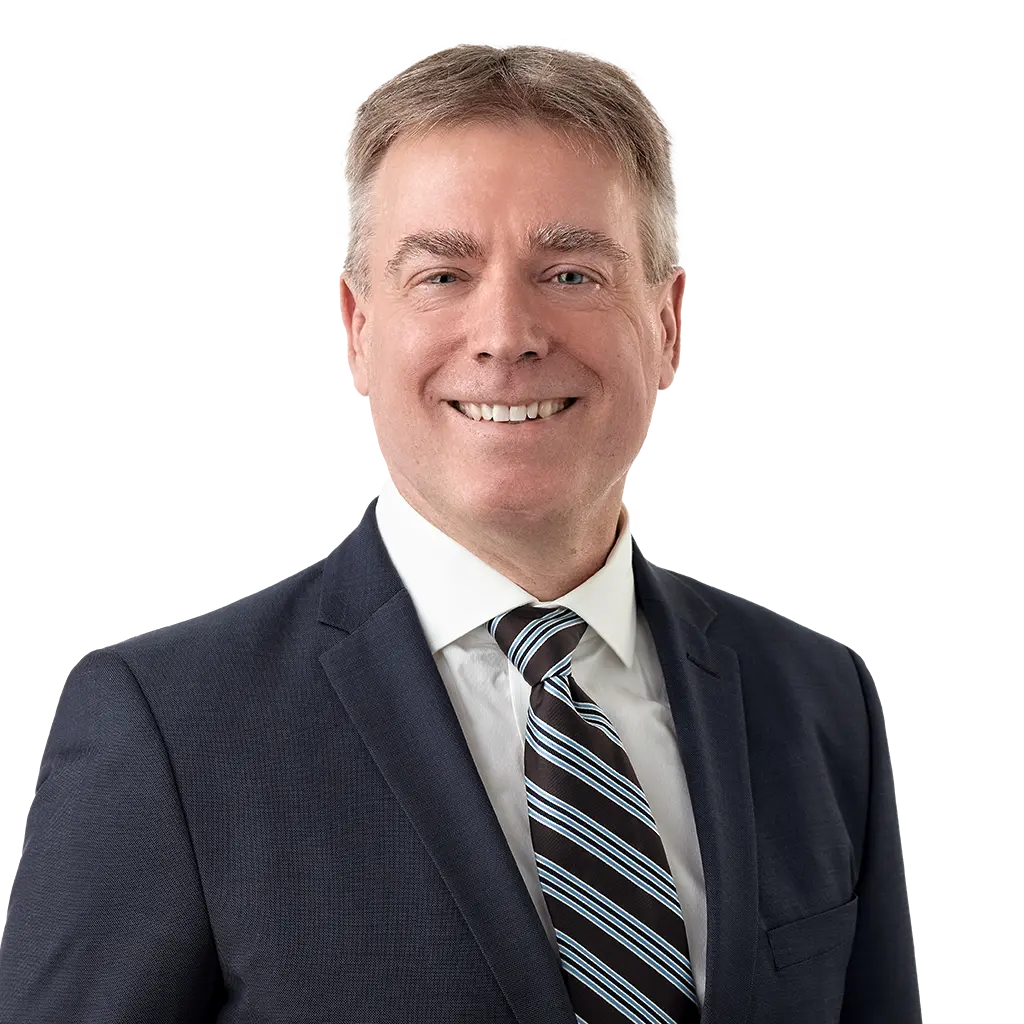 Bio
Education
Bar Admissions
Memberships
Bio
Corporate and Commercial law: Mr. Fleming is experienced in corporate finance transactions for business entities including cross-border lending and securitization transactions, and those designed for refinancing or restructuring purposes. He acts for clients in the acquisition and divesture of business assets in Canada and internationally, with specific expertise in distressed mergers and acquisitions;
Banking, Asset Based Lending and other leveraged finance transactions and advice: An experienced banking and financial services lawyer, with experience in all aspects of commercial banking and lending, including senior leveraged debt financing in syndicated or club credit agreements, mezzanine financing, asset-based lending, debtor in possession, and other forms of leveraged debt and equity transactions in favour of secured creditors and lien-holders in multiple jurisdictions. His experience includes acting for lenders who are large domestic and international banks, near banks and asset based lenders, domestic insurance companies, private equity funds, and offshore parent companies, and in domestic, cross-border and multi-jurisdictional financings of large and small commercial enterprises. Mr. Fleming has assisted many borrowers in their various stages with such lenders;
Senior Lien Creditor Remedies: experience in acting for court appointed receivers and officers under various domestic statutes, in the pursuit of senior-ranking creditor realizations for Canadian banks and near-banks and international lenders in cross-border receiverships and liquidations including under direction of foreign courts;
Insolvency and Restructuring: Mr. Fleming is highly experienced with both 'in and out of court' restructuring for both lenders and distressed debtor-side clients. He draft and implements documentation for debtor in possession loans in court proceedings in domestic and multi-jurisdictional matters. Mr. Fleming has experience representing participants in commercial insolvency and restructuring in cross-border and international matters;
Mr. Fleming has presented and published various papers and updates relating to banking and finance, commercial insolvency and restructuring law. He is familiar with relevant regulatory and industry standards and advises domestic and international clients with respect to such issues.
Education
Western University, LLB/JD, 1982
Memberships
Hockey Coach
Baseball Coach