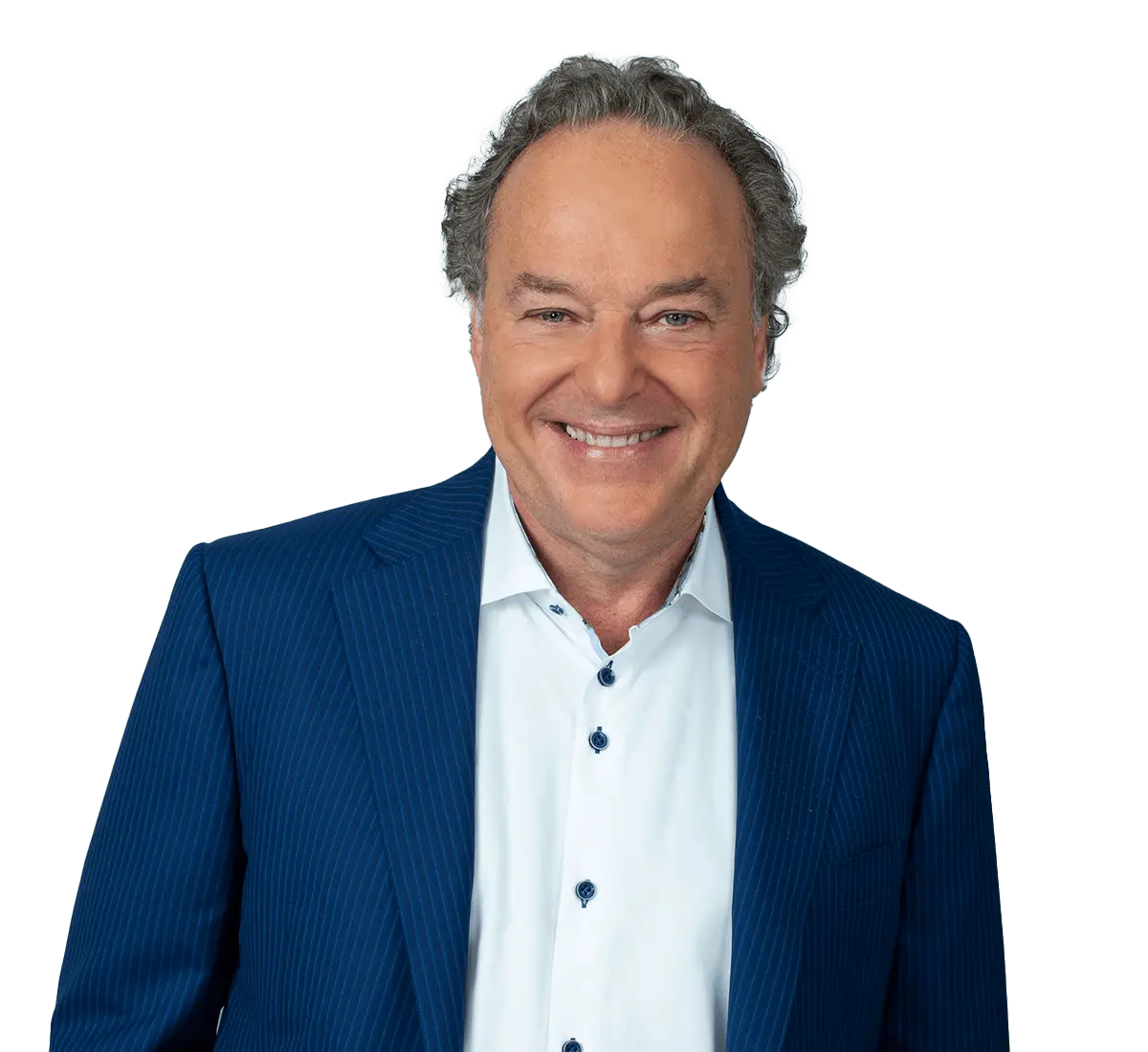 Bio
Education
Bar Admissions
Bio
Michael has over 30 years of experience as a litigator. His practice primarily focuses on commercial litigation with an emphasis on franchise, business and shareholder disputes.
Michael has appeared as counsel in all levels of Court in Ontario including the Court of Appeal and a variety of administrative tribunals. Michael has reported decisions at both the trial and appeal level.
Michael is an Adjunct Professor at Osgoode Hall Law School in the trial advocacy program.
Michael provides strategic advice in all aspects of business litigation, recognizing that litigation is not always an end in and to itself, but a means to an end.
Michaels expertise includes litigating franchise disputes on behalf of franchisors, franchisee associations and franchisees, which requires unique skills and experience. This experience ranges from appearing as counsel in mediations/ arbitrations to appearing at Court to either obtain, or challenge, interim and interlocutory injunctive relief.
In addition to his practice as a litigator Michael also has significant experience in real estate, particularly commercial.
Education
J.D., Osgoode Hall Law School