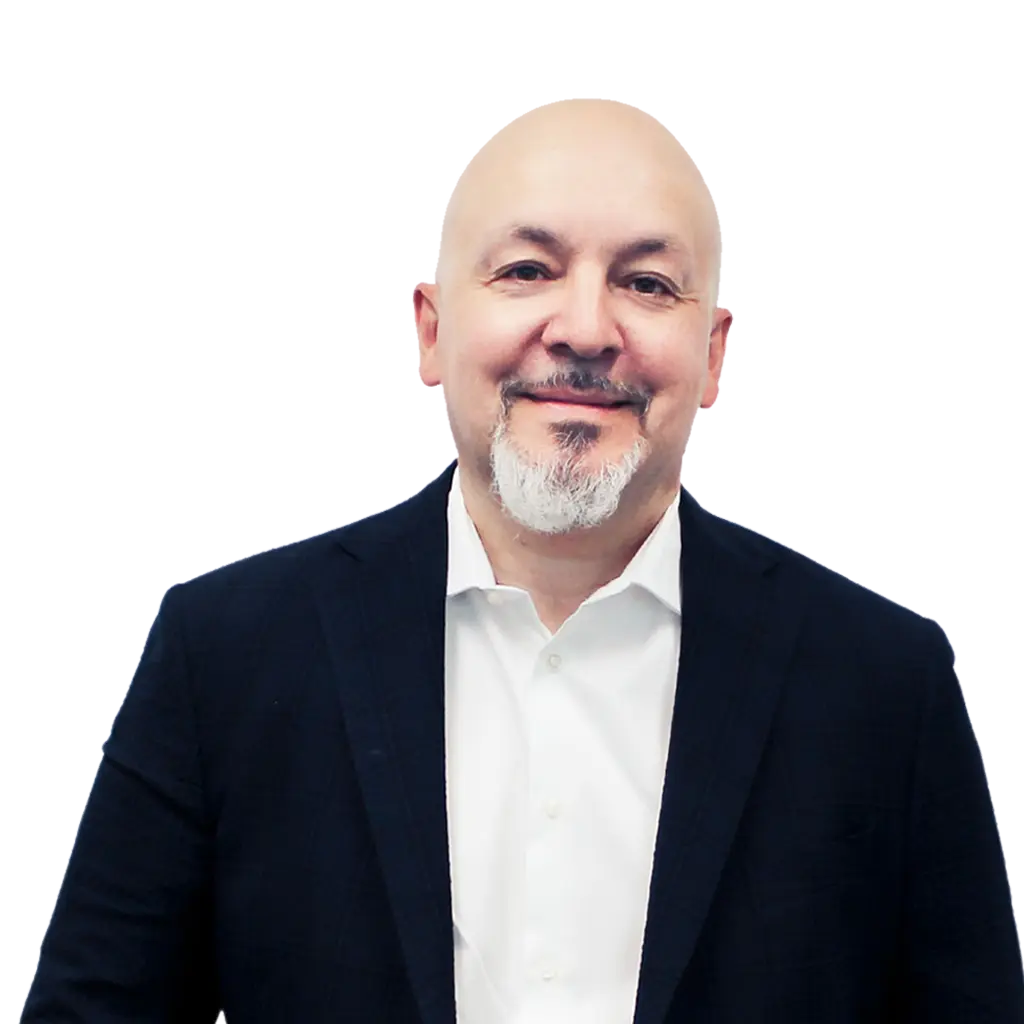 Bio
Education
Bar Admissions
Bio
A Partner at the firm, Naseem has practiced exclusively in the area of Corporate Immigration Law since 2000.
He has a Certified Specialist designation from the Law Society of Ontario in Citizenship and Immigration Law (Immigration).
Naseem has been recognized since 2012 by Who's Who Legal as a leading practitioner in Corporate Immigration Law and was a featured speaker at the Canadian Bar Association's Annual Citizenship and Immigration Conference in May 2014. In 2014, 2016, 2017, 2018, and 2019 he participated as a featured speaker at the Annual Northern Border Immigration Conference in New York State, sponsored by the American Immigration Lawyers Association and co-sponsored by the Ontario Bar Association. In May 2018, he spoke at the Spring Meeting of the Worklaw organization in Las Vegas about Canadian Corporate Immigration law. He spoke in the Annual First Reference HR conference in Mississauga in June 2019 on Corporate Immigration Law for Employers.
Naseem assists his clients, ranging from large multinational corporations, financial institutions, industrial and high-tech companies to musicians and entertainment groups, to facilitate their entry into Canada for business-related purposes.
From 1999 to 2000, he worked as an Immigration Examining Officer at Pearson International Airport. Naseem was also a member of the OBA Immigration and Citizenship subsections' Executive.
He received his B.A. (Psychology) in 1991 from the University of Saskatchewan and his LLB from the University of Saskatchewan Law School. Naseem was called to the Ontario bar in 1996. He is a member of the Law Society of Ontario and the Citizenship and Immigration section of the Canadian Bar Association and the Ontario Bar Association. Recently, Naseem was appointed to the Board of Trustees of City Centre Musical Productions -- a non-profit community theatre group based in Mississauga.
Education
University of Saskatchewan (College of Law), LL.B.
University of Saskatchewan, B.A.