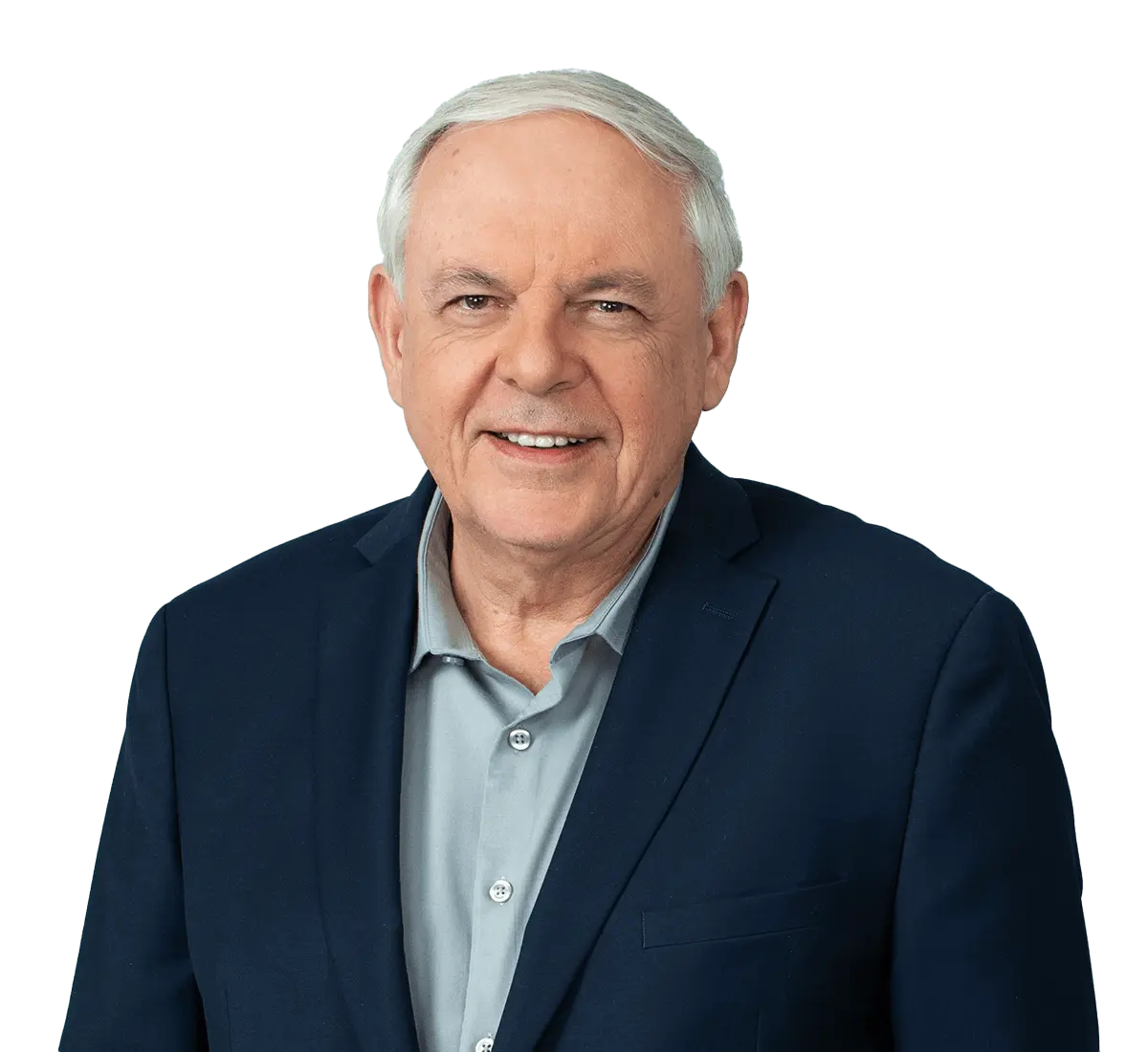 Bio
Education
Bar Admissions
Bio
Ross deals with all types of litigation in his varied legal practice: commercial litigation, family law matters such as divorce, custody and access, estate litigation, and other civil litigation such as contract disputes.
He has extensive experience with both very large and complex files and simpler more straight forward matters which can be dealt with expeditiously and economically. He sees his skills as a negotiator as of equal importance to his skills as a litigator and he appreciates that often the best results can be reached at the outset, before the parties positions are hardened by the emotional and financial cost of litigation.
Ross' broad range of experience in Commercial Litigation is of particular benefit in Family Law files where one or both of the spouses is engaged in complicated business ventures. Often lawyers who restrict their practice solely to Family Law find themselves at a disadvantage when faced with sophisticated financial dealings to unravel and understand.
Ross is a graduate of Osgoode Hall Law School and has been practicing before the Courts in Ontario for over 30 years. This includes such areas as professional negligence, mortgage enforcement, white collar prosecutions, estate disputes and Provincial quasi criminal prosecutions. Ross has been recognized in the 2022,2023 and 2024 editions of the Best Lawyers in Canada as a leading lawyer in the area of Corporate and Commercial Litigation.
Ross lives in Port Credit where he is an avid curler.
Education
LL.B, Osgoode Hall Law School
B.A., University of Waterloo