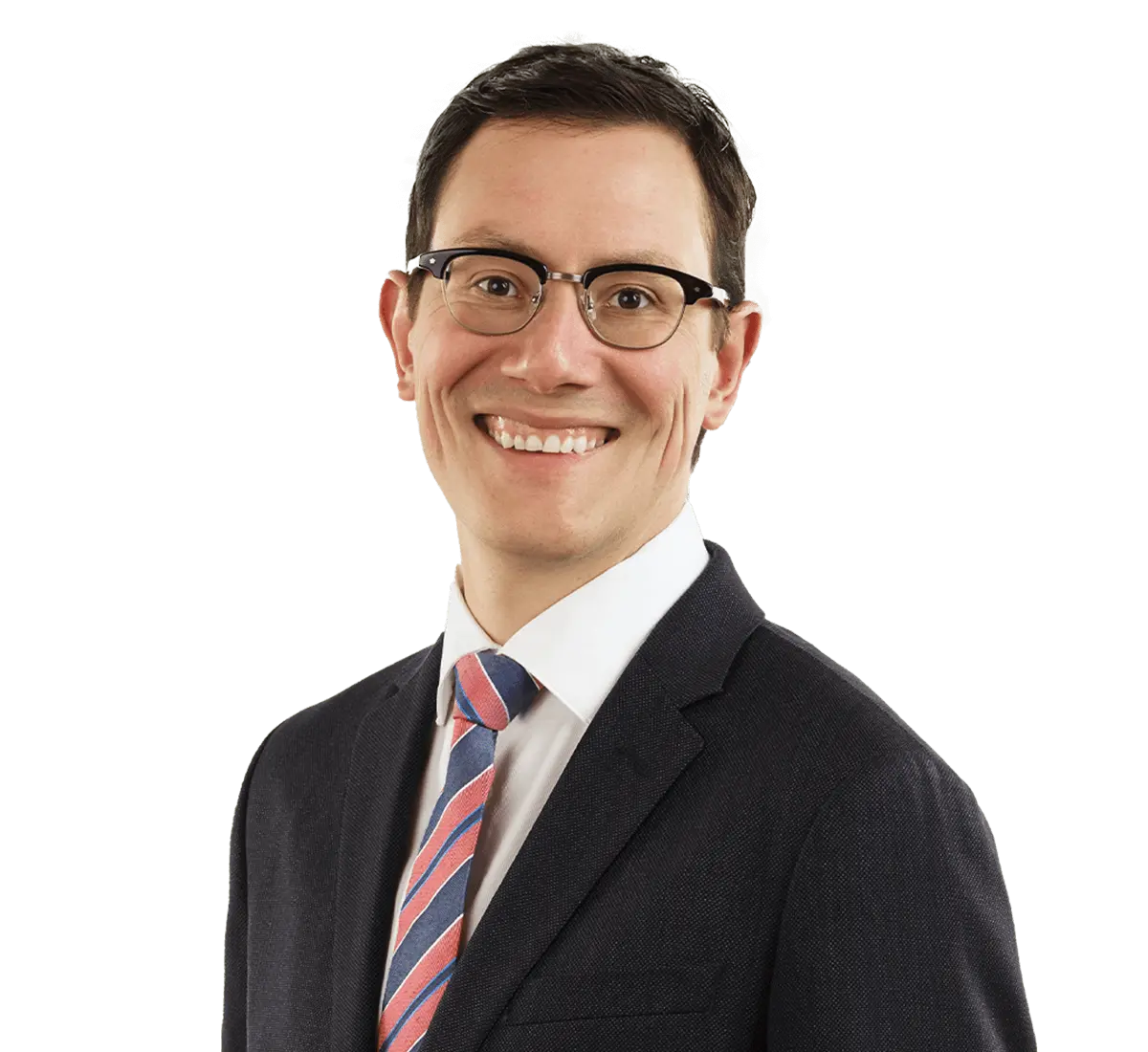 Bio
Education
Bar Admissions
Bio
Chris is a skilled and experienced advocate who is creative, assertive, and economical when he solves clients' disputes. He is a litigator who creates bespoke blueprints for novel disputes and also quickly resolves more routine litigation.
His strategic advice focuses on the clients' financial and business needs and the court process.
Clients retain Chris for his expertise in diverse areas, including commercial litigation, administrative law, tax litigation, construction litigation, and bankruptcy and insolvency. He represents corporations, individuals, and governments.
Chris has appeared before all court levels in Ontario, the Federal Court, arbitral tribunals, and the US Bankruptcy Court (District of Delaware). He has represented clients at the Tax Court of Canada, the Federal Court of Appeal, and the Supreme Court of Canada.
Before joining the firm, Chris practiced for several years in the Toronto office of a leading national and international law firm and the Tax Law Services division of the federal Department of Justice.
Education
Queen's University, B.Sc. (Hons)
University of Western Ontario (Faculty of Law), LL.B.